Tools don't solve problems,
people do.
The True Power of Big Data
Businesses around the globe have a high need for data sets conversion to actionable intelligence. Most businesses have tools to help them visualize data - tools like Tableau, Google Analytics, Grow, Power BI, Excel, and more. The effective implementation and usage of those tools are the hard part.
At Spôrk, we have experience with many analytics tools and know how to create visualizations that make sense, but we are more than that. Seeing the data for what it is, is only half the battle. What makes our team unique is we know how to put your data back to work for your organization in a purposeful and meaningful way.
Our Services
We want you to understand your business, transform your organization positively, and foster a growth culture. We want to help you solve real-world problems, but you have to be willing to do the hard work of letting go of past assumptions and claiming lost grounds. It is going to take changing the past habits of sitting on your data because you are afraid of what it is going to tell you.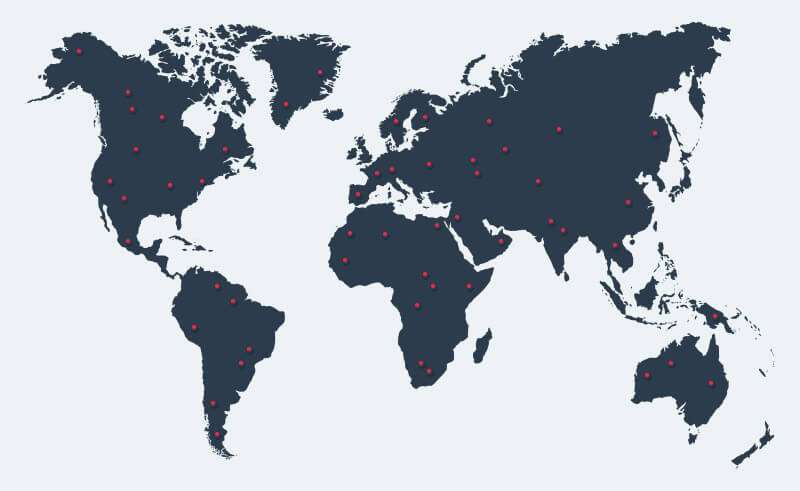 Our Team
We built a diverse team who are passionate about making an impact in the world. Our experience in healthcare, marketing, sales, entrepreneurship, and leadership as well as other areas of life and business, gives Spôrk a unique perspective on the problems we all are facing when it comes to big data.
Are You Ready To Use Your Data, 
Data To Transform The World?